" If there's a power station that's going to
set the standard for the industry, this is it. "
Peace of Mind for Any Situation
Safer. Cleaner. Quieter. Greener.
This silent, efficient, and emission-free portable power station lets you truly enjoy the outdoors
and makes it safe to use indoors—all at zero maintenance cost.
Anker PowerHouse
Safe for Indoors
Zero Emissions
Maintenance-Free
Silent Operation
Gasoline Generator
Anker PowerHouse
Made to Power. Built to Last.
6× Longer Lifespan
LiFePO4 Batteries
Not all batteries are created equal. Get over 3,000 charge cycles with Lithium iron phosphate (LiFePO4) batteries and 6× longer battery lifespan compared to the average battery pack so you're always ready for adventures.
SecureCharge™️
LiFePO4 batteries have excellent safety, stability, and reliability compared to standard batteries. Our advanced chipset regulates charging and temperatures, so you can enjoy peace of mind for longer.
HyperFlash™️
Time is on your side. Instead of taking 5.6 hours, recharge to 80% in just 1 hour with our industry-leading HyperFlash™ technology.

Note: Only available on Anker 757.
TotalGuard™️
PowerHouse is built to last. Our drop-proof design and material selection meet the requirements of industry testing standards to withstand any impact during outdoor adventures.
Uninterruptible Power Supply (UPS)
Ensure an always-on connection with a switchover time of less than 20ms. Has an International UPS Standard Certified (UL1778) certification.

Note: Only available on Anker 757.
10-Year Lifespan Designed for Everyday Use
Anker offers an industry-leading 5-year warranty. Under normal operating conditions, all Anker PowerHouse with LiFePO4 batteries are expected to remain in a healthy state for 3,000 charge cycles or equivalent to 10 years of use.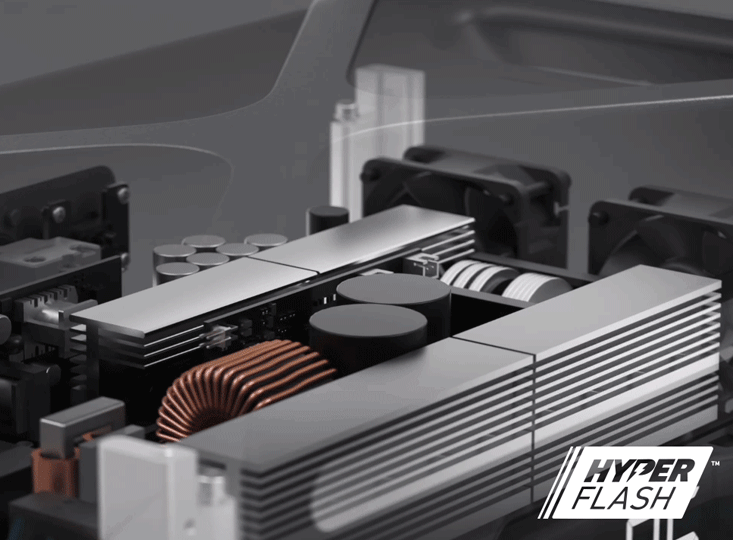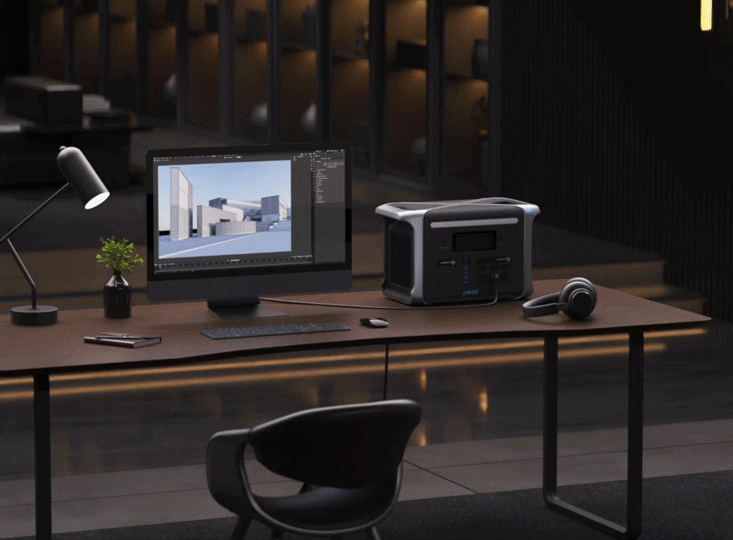 Our Best-Selling
Portable Power Stations
Which Portable Power Station
is Right For You?
---
Anker 757 PowerHouse
Jackery Explorer 1000
Eco Flow Delta
100W High-Speed USB-C Port
100W High-Speed USB-C Port
Anker 757 PowerHouse
Jackery Explorer 1000
Eco Flow Delta
Note: Data based on the product information from the official website on August 16th.
Explore the Anker Experience
Subscribe and Win!
Join for a chance to win an Anker 521 PowerHouse value $249.99
* Winners will be chosen monthly