Anker 521 Magnetic Battery (PowerCore 5K)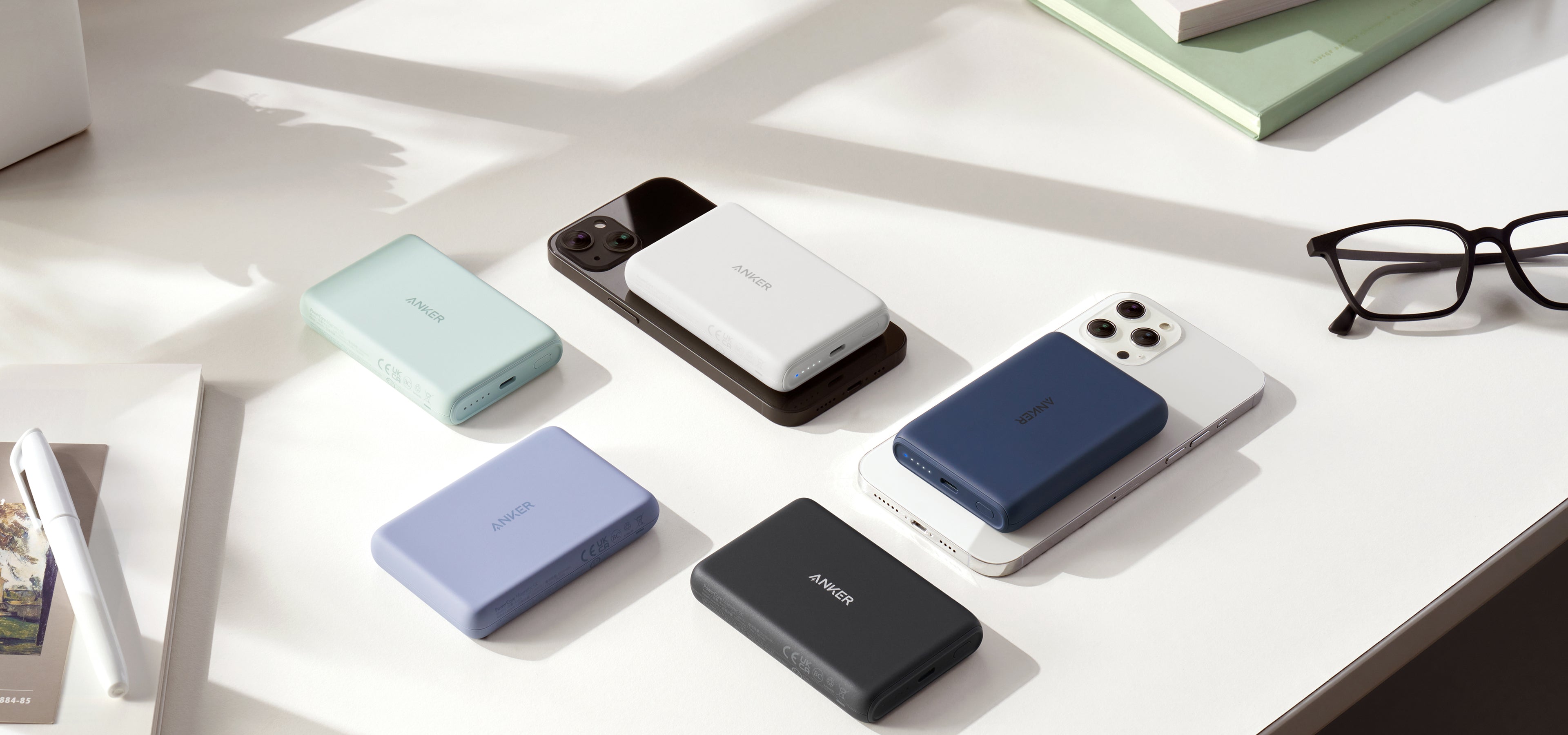 Five Fresh Finishes Tailored to You
Anker 521 Magnetic Battery (PowerCore 5K)
Snap-and-Go Magnetic Charging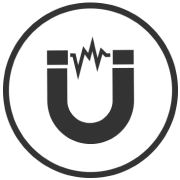 Stronger Magnetic Connection
5,000mAh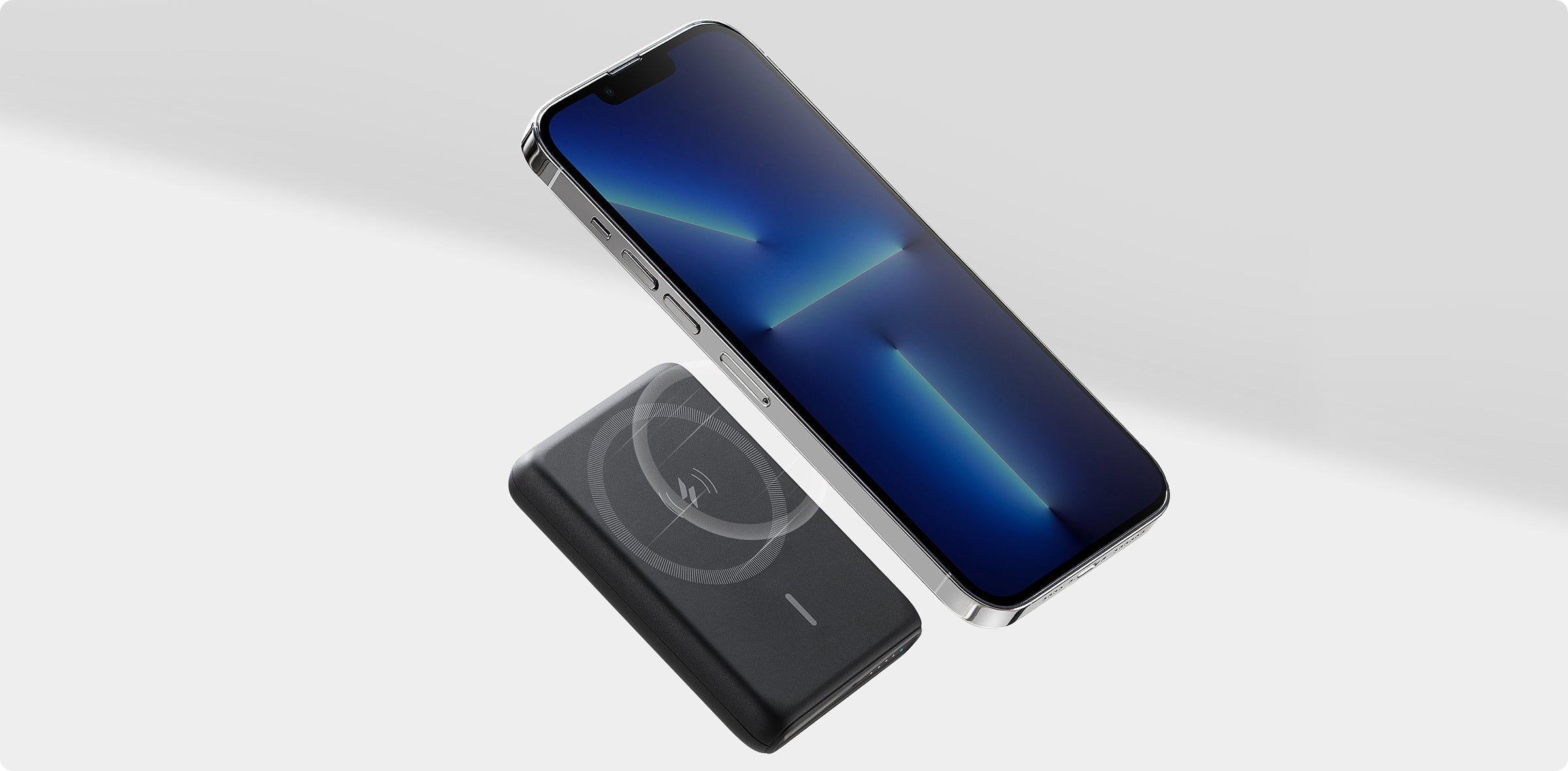 The Perfect Match for iPhone
13 and 12 Series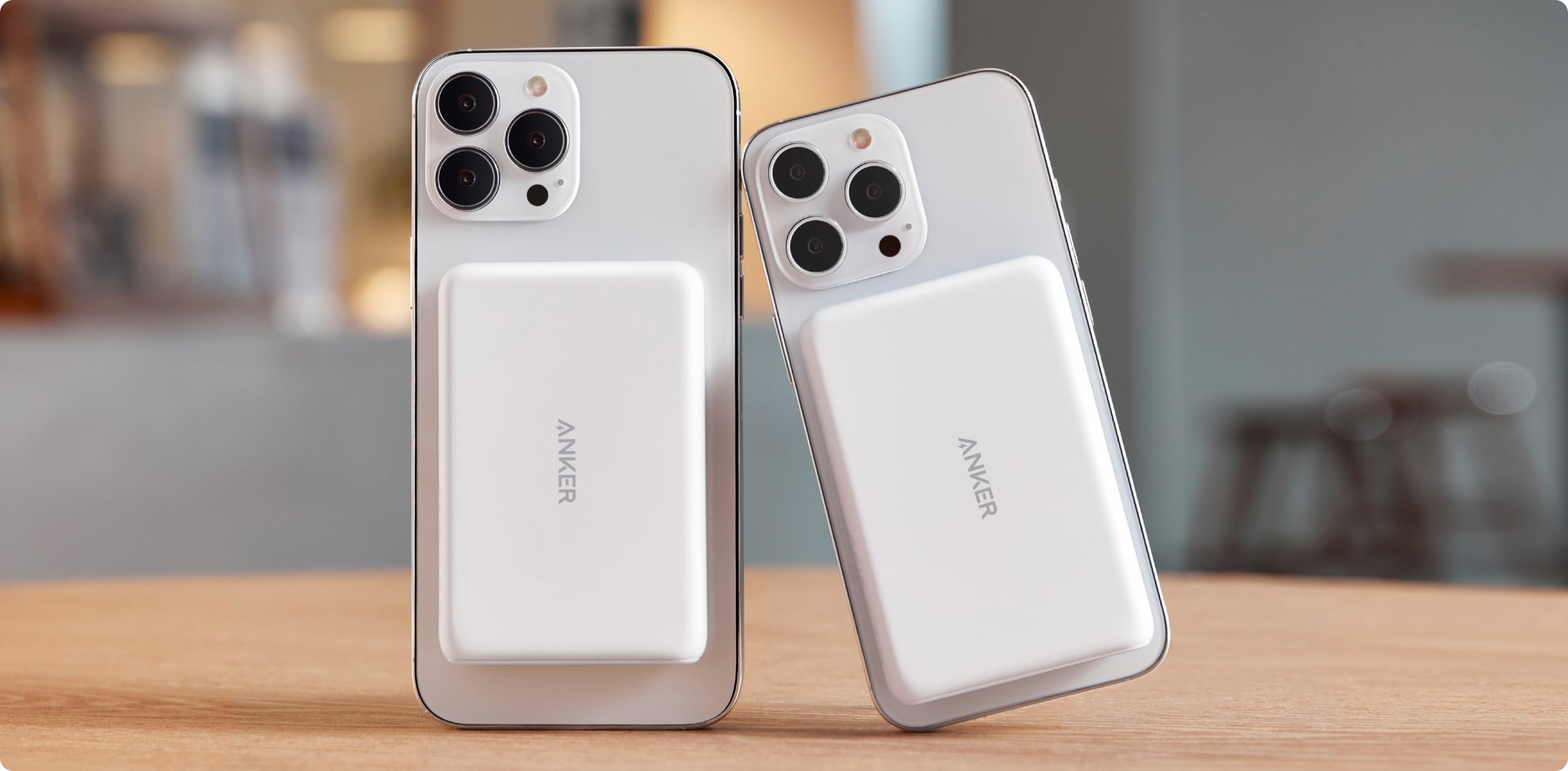 Battery Life That Exceeds Industry Standards
Battery Capacity After 20 Months: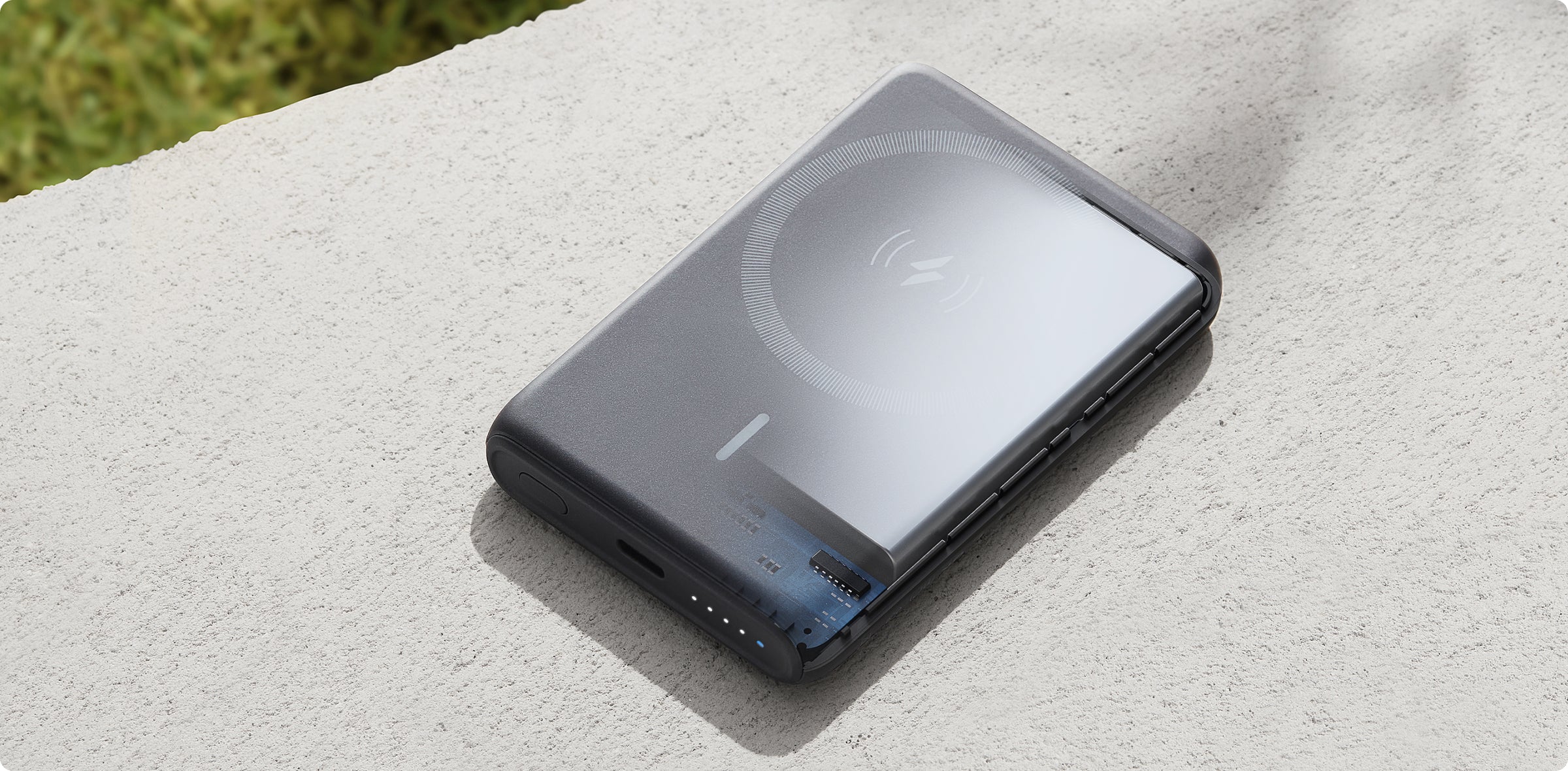 Data based on recharging the battery once every two days.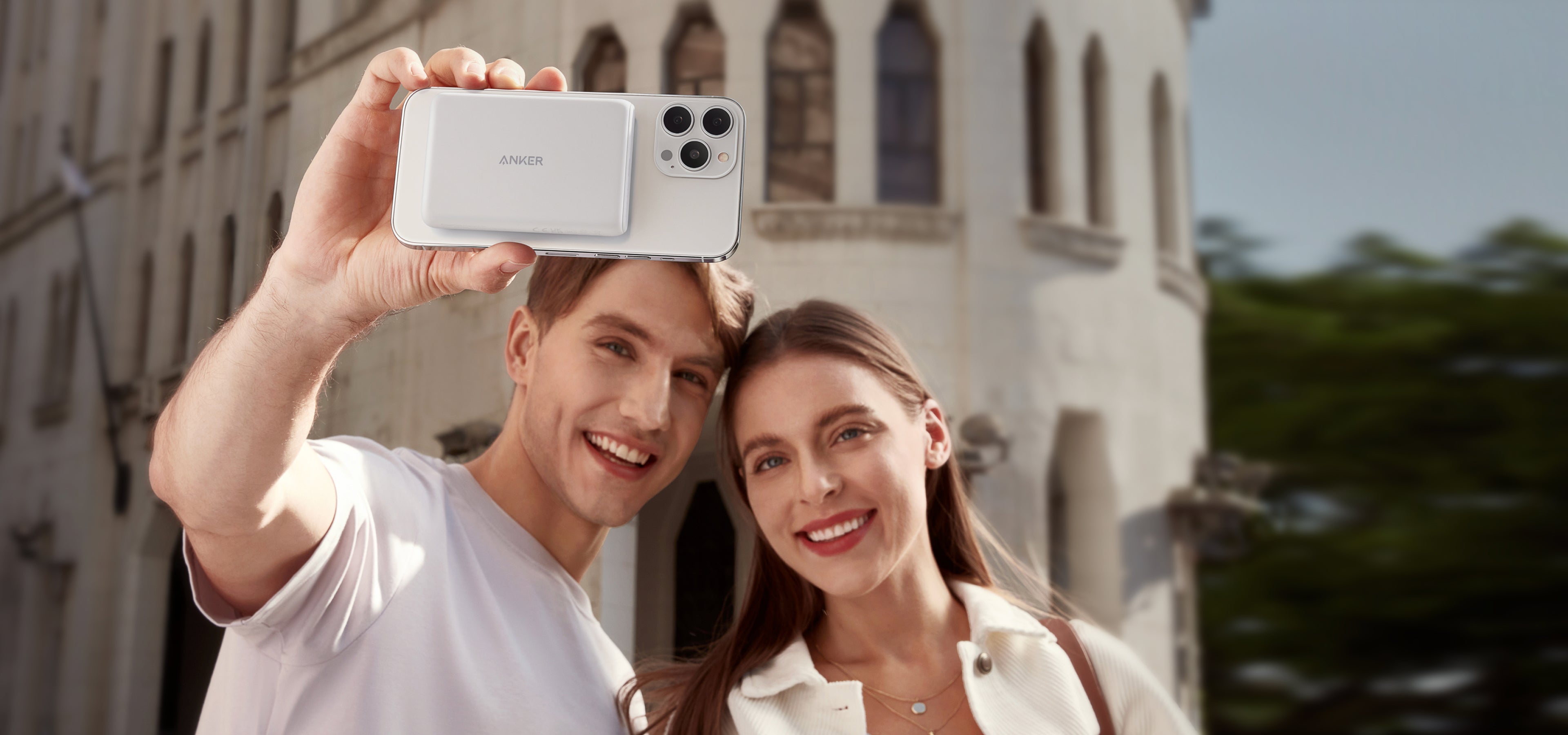 Strong Magnetic Hold for
a Worry-Free Charge Charge Through MagSafe Cases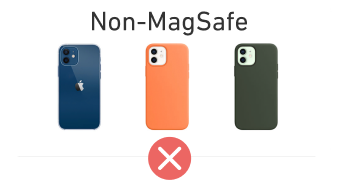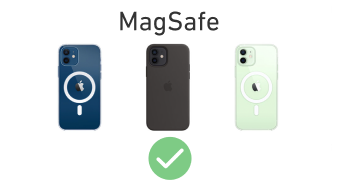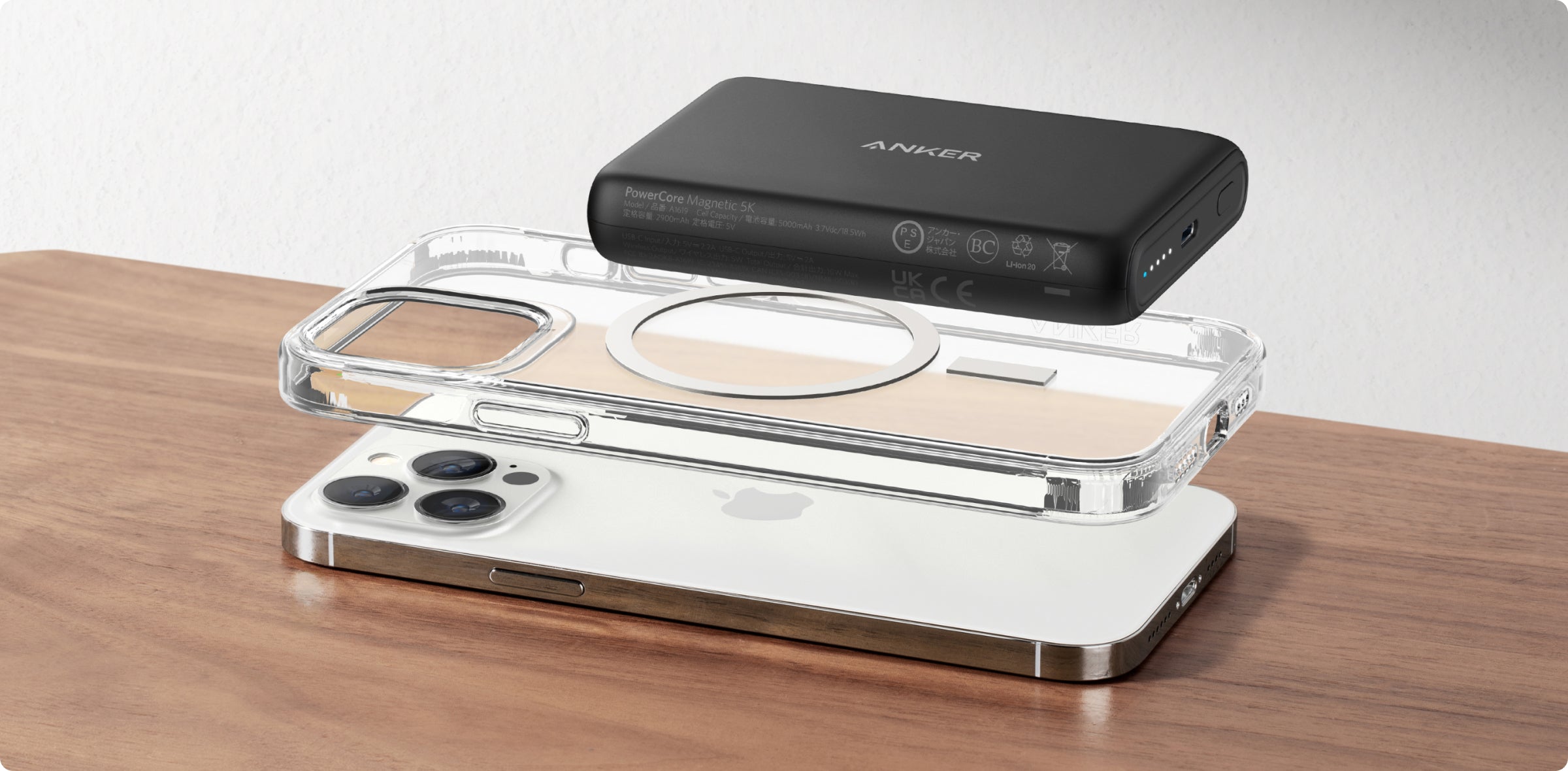 Not compatible with non-MagSafe phone cases.
Portable and Convenient
Slim, compact, and easy to carry, Anker 521 Magnetic Battery provides instant,
cable-free charging wherever you go.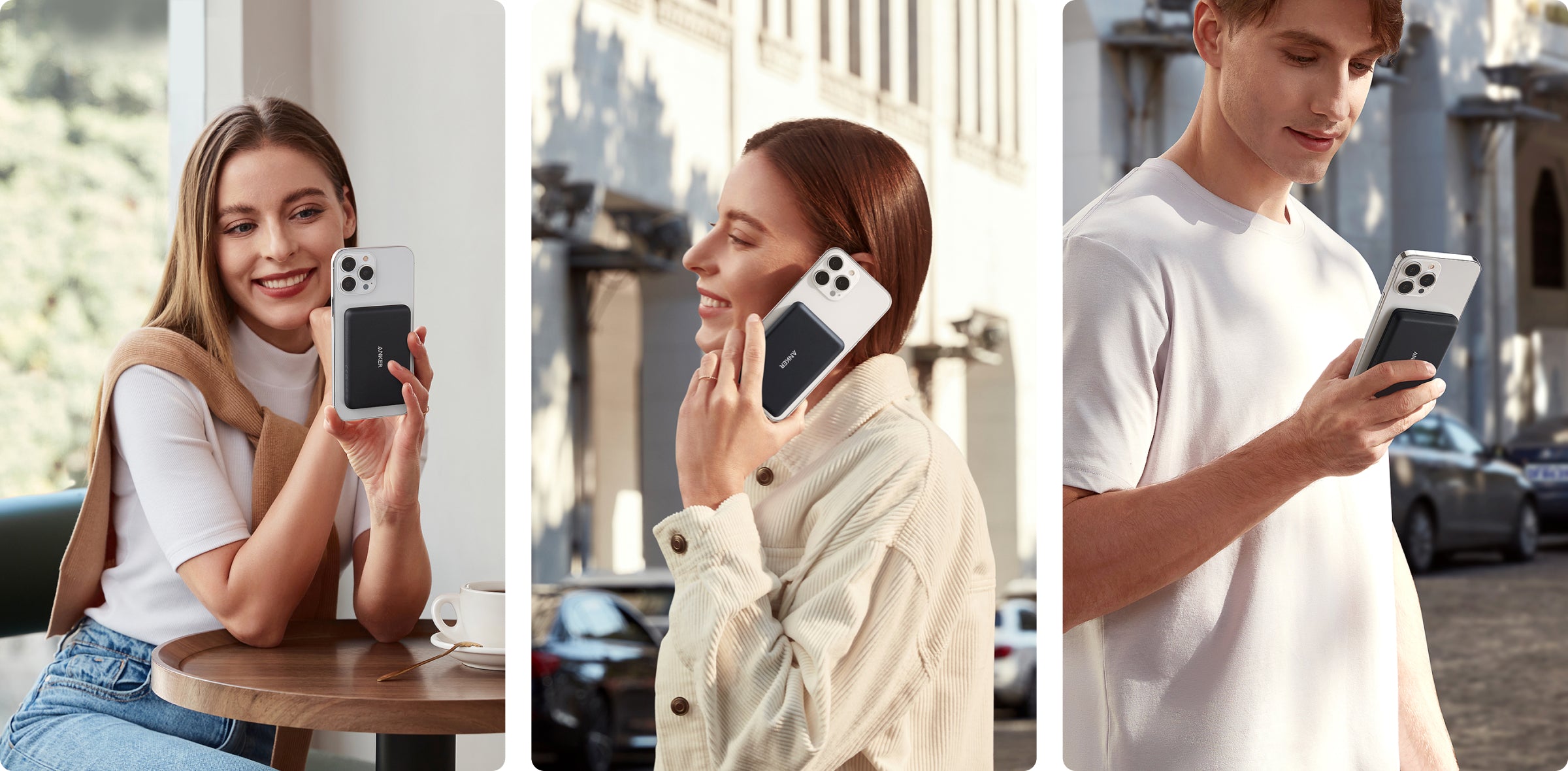 Not compatible with non-MagSafe phone cases.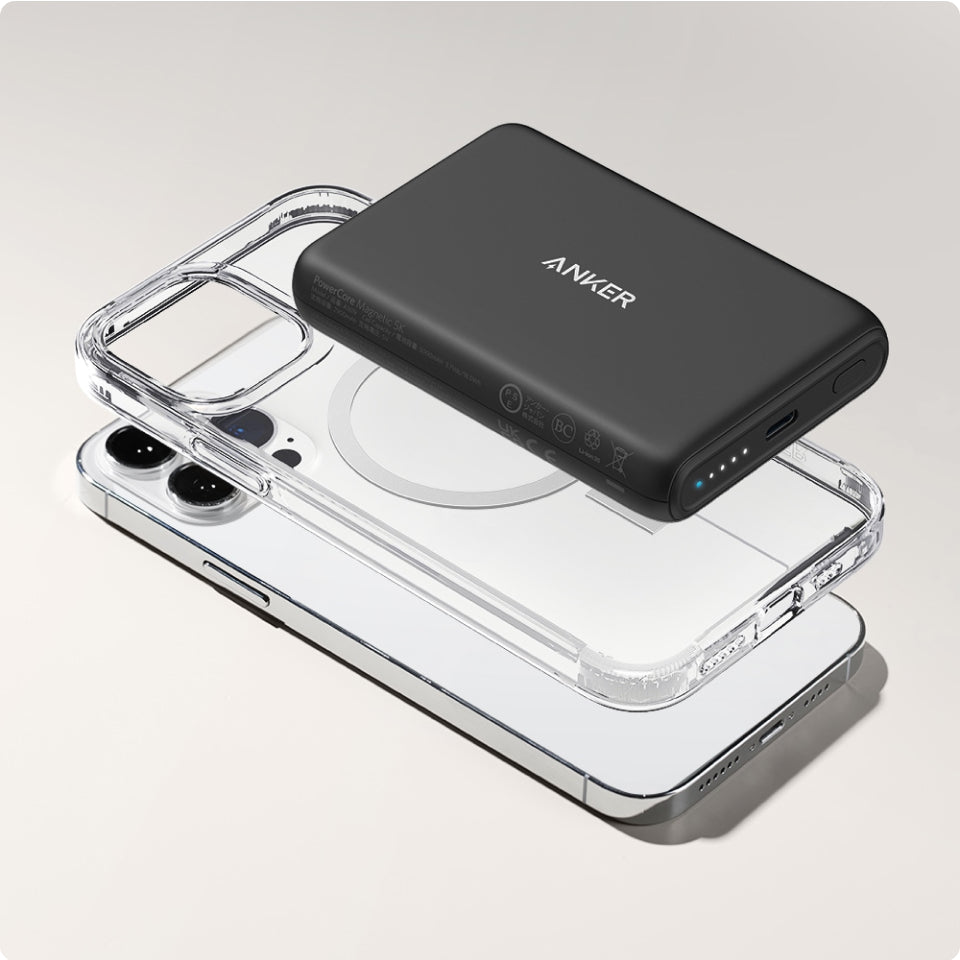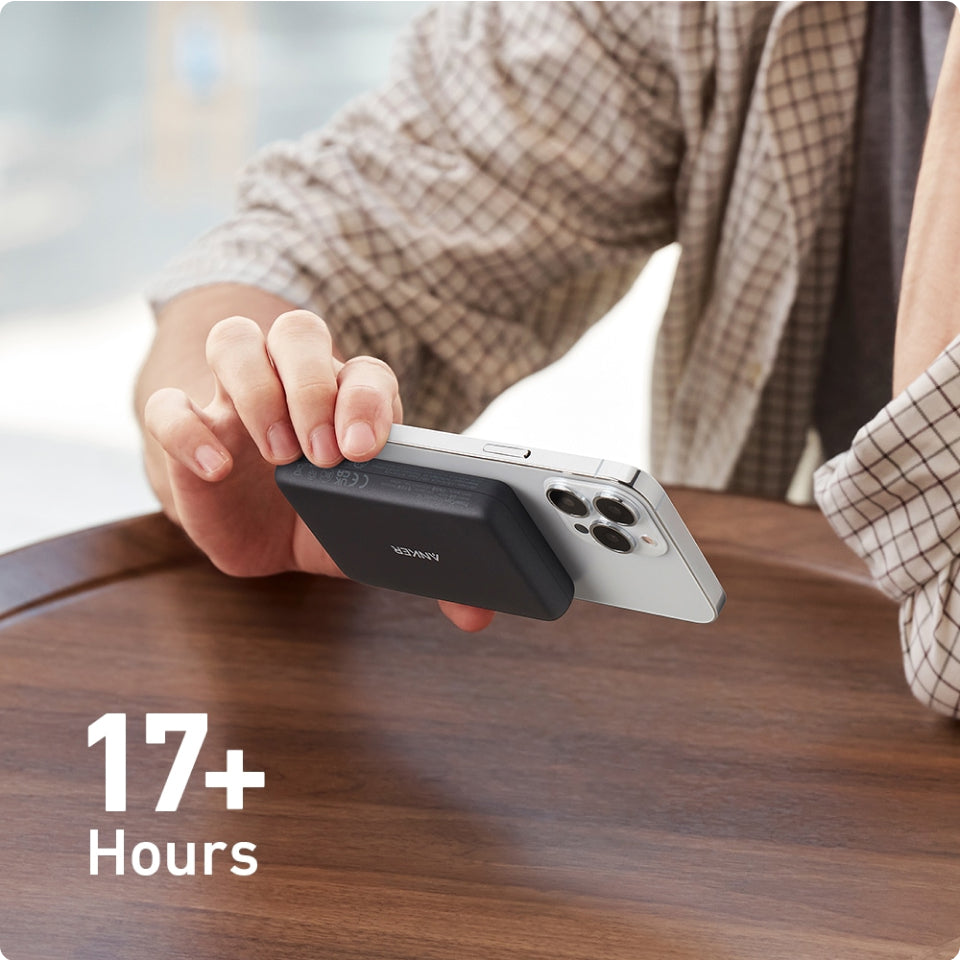 Charge Through
Magnetic Cases
Charge iPhone 13 and 12 case-free, or through a compatible magnetic
case with zero interference. Not compatible with non-magnetic cases.
Series 5 | Enjoy Higher Quality
Series 5
Enjoy Higher Quality
Tech that is at the cutting edge of performance and specs.
The World's No. 1 Mobile Charging Brand*
200 Million+ Products Sold Worldwide

Available in 146 Countries

Pioneer in Charging Technology for 10 Years
*In terms of retail sales value in 2020.
Data source: Euromonitor International (Shanghai) Co., Ltd., measured in terms of retail sales value in 2020, based on research conducted in 11-2021. Brands are defined as mobile charging brands if more than 75% of their retail sales are contributed by mobile phone charging products. Mobile phone charging products include chargers, wireless chargers, power banks, and charging cables, and these accessories can also be used for other consumer electronics devices.
"Anker Nano II can truly be one charger to rule them all."
Unbox Therapy